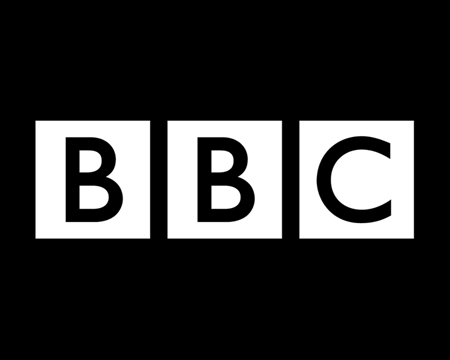 The BBC has been a cherished and vital part of British culture for over ninety years, and it continues to garner respect, support and admiration from the majority of licence fee payers throughout the country. What is more, the World Service means that audiences get to enjoy the fantastic and innovative programming the BBC creates all around the world, and many of its most successful programmes have gone on to achieve worldwide popularity.
The Government has been attacking and undermining the BBC for some time. Hitting BBC coffers through transferring the cost of the free license for over 75s cost millions. Losing BBC3 was also a significant blow to young people. It has also provided ITV with a cash cow in advertising revenue by transferring the strongly performing programmes that attracted large viewing audiences of young people, like Family Guy.
Today, the Government announced that it would be making further significant changes to the way in which the BBC is governed. The Government plans to abolish the independent BBC Trust and replace it with a 'unitary board', with Ofcom being appointed as the broadcaster's external regulator. TV stars lined up to attack the Government plans at the Baftas recently. The Government plans mean that the BBC's existing governing body will be scrapped, with the Government moving to have more influence over around half of the appointments made to the new, unitary board.
These changes could mean this or any future Government will have more political influence over much of the editorial output of the broadcaster. This is as unwelcome as it is unjustified. Labour's Shadow Secretary of State for Culture, Media and Sport, Maria Eagle MP, has stated that "the suggestion that these proposals will enhance the independence of the BBC are hard to reconcile with reality". Sadly, the authoritarian streak of this Tory Government is flexing its muscle again. The Tories have already weakened Opposition funding, gagged opponents in the charity sector and undermined the electoral register. They also plan to change constituency boundaries to benefit the Conservative Party and now they're worryingly seeking greater influence over the world's most respected broadcaster.
The announcements today suggest that the Government is seeking inappropriate influence over the service. I believe this poses a serious threat to independent programming and will undermine respect for this great cultural institution.