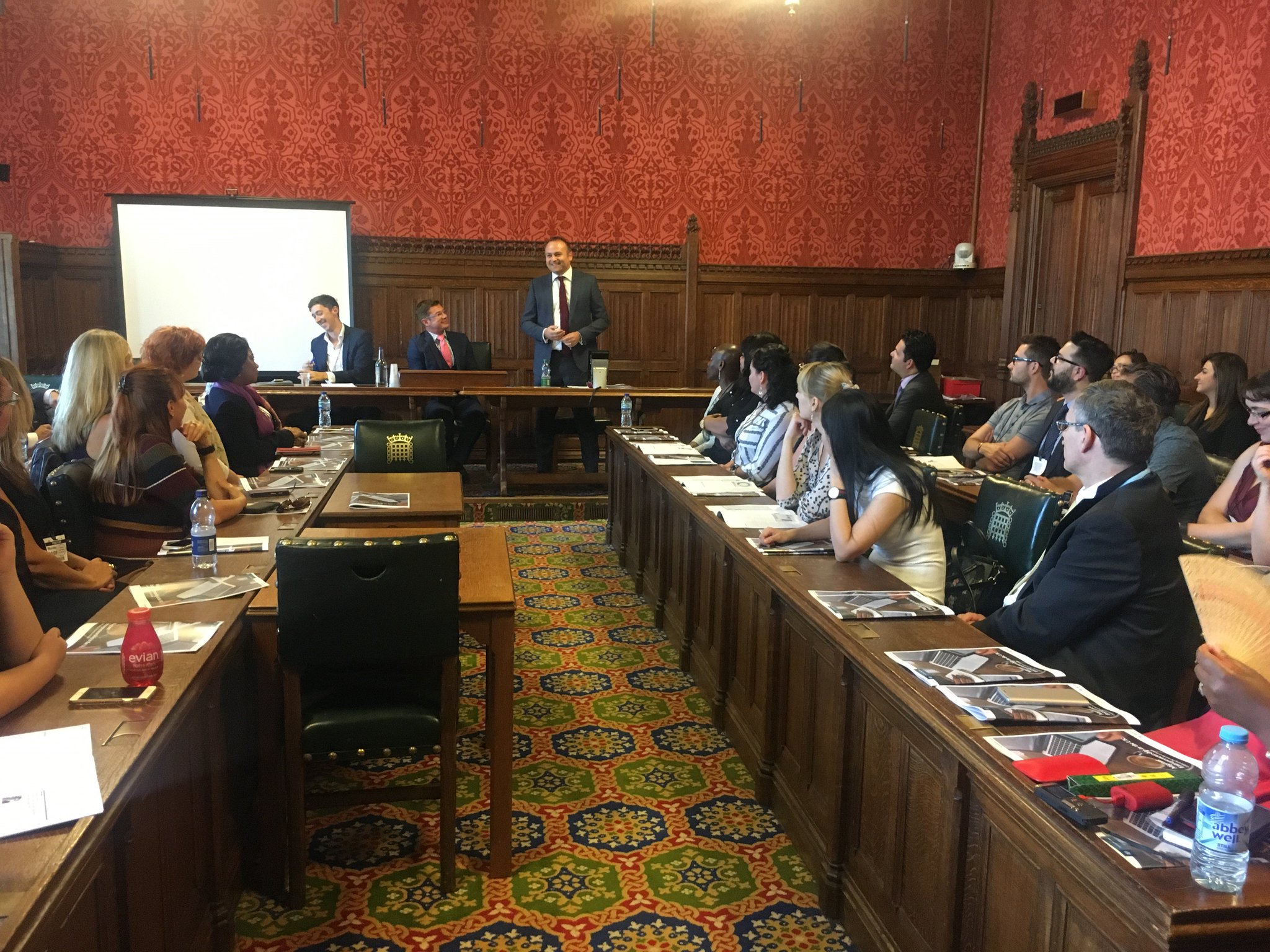 Yesterday I hosted the launch of the Migrant Entrepreneurship Report in Parliament. The report was commissioned by the Institute of Directors (IoD) and undertaken by my constituent Rafael Dos Santos, a Brazilian-born entrepreneur, and his team at mi-HUB. The report can be found here and highlights the positive contribution migrant entrepreneurs have made in Britain and recommends how to tackle the challenges other migrant entrepreneurs experience when trying to set up businesses here.
There are around half a million migrant-founded businesses in the UK. Migrant entrepreneurs have created thousands of jobs and at a time of economic uncertainty due to the Brexit vote, we should welcome and recognise the contribution migrant entrepreneurs offer.
Sadly, one survey suggested that only 45% of the public believed that migrant entrepreneurs contributed positively to the UK. All parties must take an active role in changing the tone of the discourse around immigration. It is vital that positive contributions to our economy and society are recognised.
The launch of the report was covered in yesterday's media and I will continue to work with mi-HUB and the IoD on the issues covered – and hope further entrepreneurs will be welcomed to set up thriving businesses in Southwark in particular.