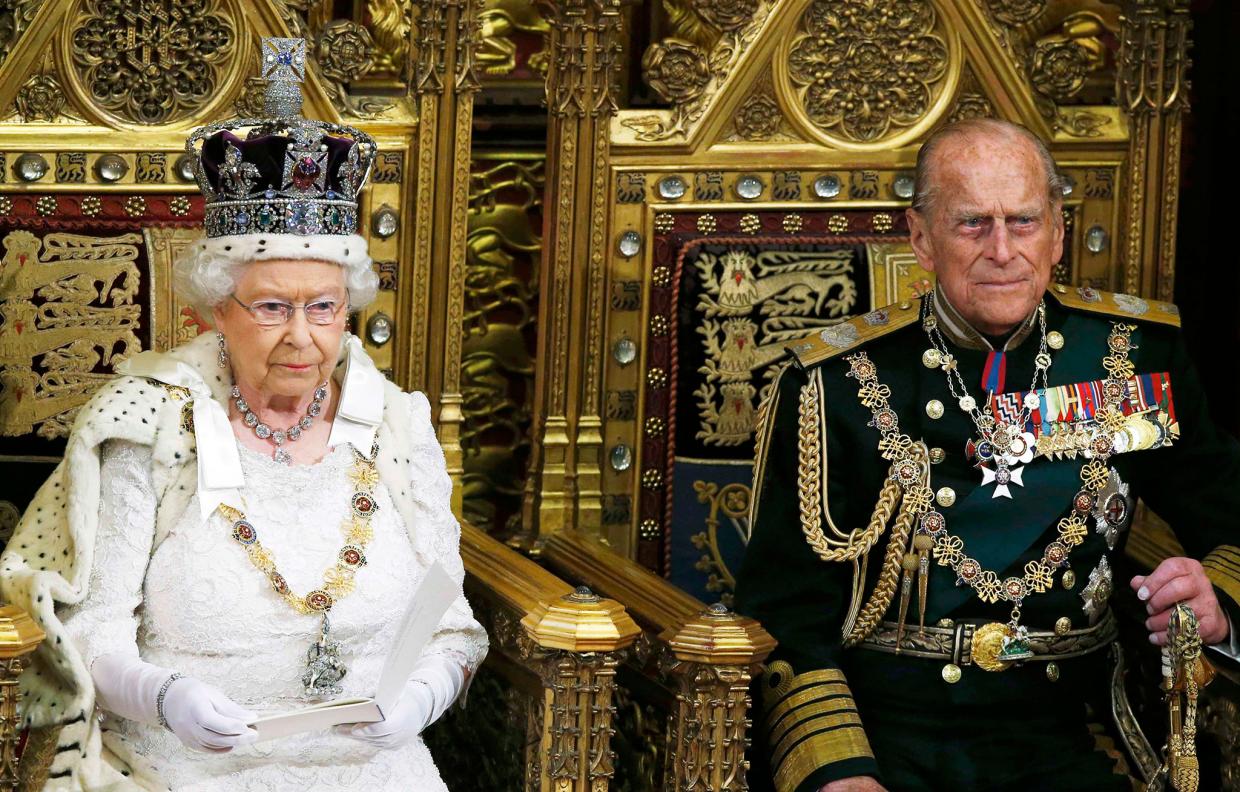 The Queen has set out the legislative agenda for the coming year. After just one year since the general election, the Tory Government appears to have run out of steam with a short batch of rehashed commitments and some leftover Bills from the last year.
One of the most significant points of the speech is the proposed Digital Economy Bill which will apparently give every household the legal right to fast broadband. I have been pressing BT to make good on their commitment to boost speeds and access for residents in Rotherhithe, so I hope the Government's pledge is delivered swiftly. The Bill may force phone and broadband companies to release details of customer complaints and average broadband speeds. I'm sure the proposed right to automatic compensation when broadband services go down is welcome news to many local people poorly served by current services.
The Government has also proposed a Local Growth and Jobs Bill which may give full power to local authorities control the levels of local business rates they charge. However, there is some confusion from Government on this issue as the recent Budget suggested the Mayor of London would have greater control of rates. The Government has also now stated that the Mayor will have the power to increase rates in some areas to supplement certain infrastructure projects that have the potential to boost local growth. I will be seeking clarification as to what rates Southwark will be able to collect and keep and what will be handed to City Hall.
The speech also recycled many different policies announced in previous years. The controversial plans to replace the Human Rights Act with a Bill of Rights has resurfaced - potentially undermining our country's fine tradition of upholding and even developing rights. 
Sadly, the lack of appetite for a stronger legislative programme demonstrates a limited Government due to Tory divisions fuelled by June's referendum and a tiny majority.